Justice Department opens investigation into deadly Charlottesville car-ramming
The disturbing incident is causing outrage across the country from conservatives and leftists alike, as the nation goes head to head about 'who did what' and which is worse.
We've absolutely lost it.
The hated is undeniable. People from both sides are viciously attacking, and even killing each other over lies that have been fueled by the mainstream media.
Luckily……our Justice department is stepping in., ready to crack the whip on the perpetrators, regardless of race, and make an example out of these idiots in order to regain control of this nation.
The chaos NEEDS to stop.
From abcnews,
An Ohio man was charged with murder after a car plowed into a crowd of demonstrators following a foiled white nationalist rally Saturday in Charlottesville, Virginia, killing a 32-year-old woman and leaving 19 others injured, police and officials said.
James Alex Fields, Jr. of Maumee, Ohio faces one count of second-degree murder, three counts of malicious wounding and one count of hit-and-run after the incident, which sent pedestrians flying. In the wake of the crash, the Department of Justice opened an investigation into the incident.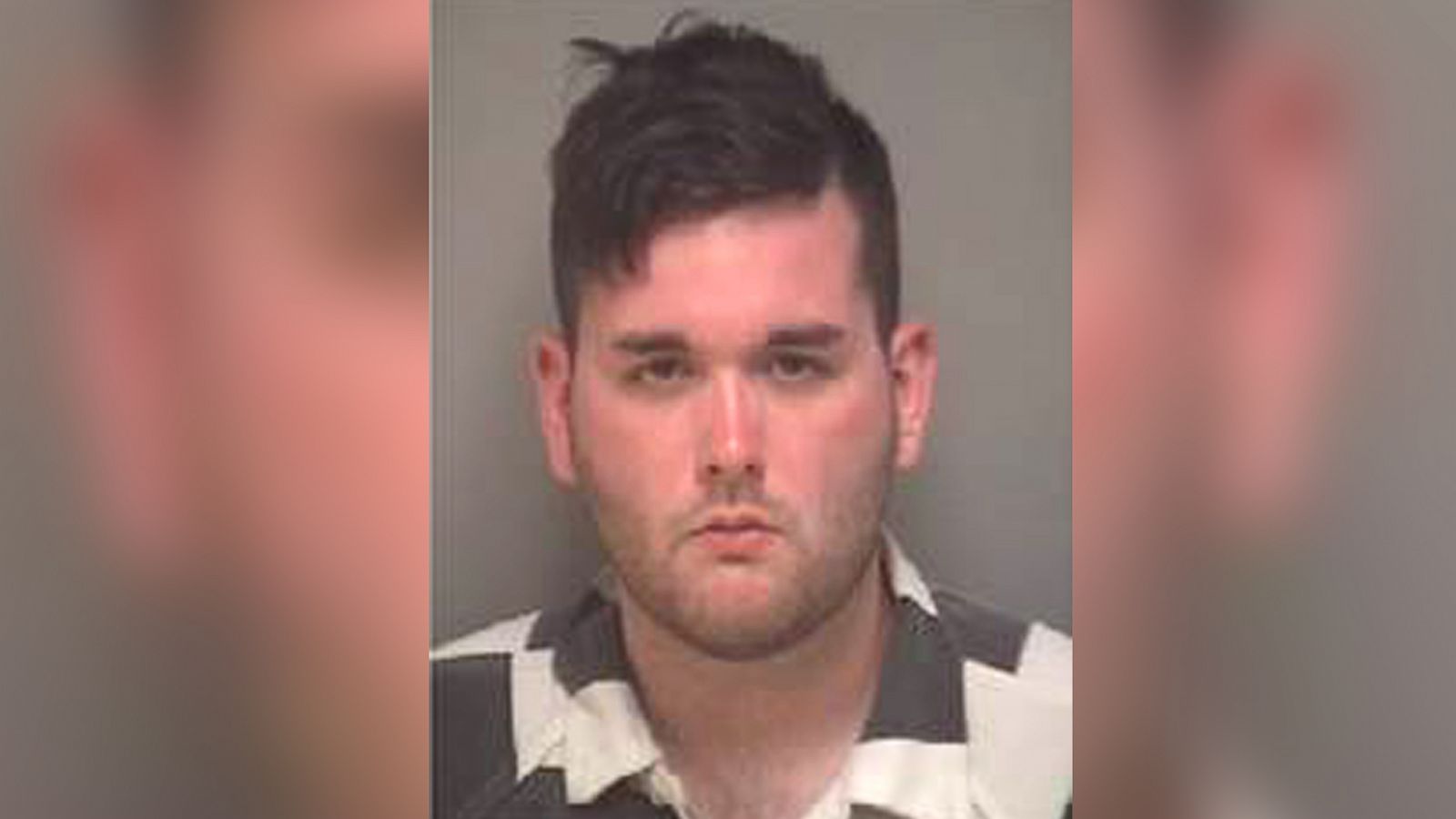 James Alex Fields, Jr., 20, of Maumee, Ohio is pictured Saturday, August 12, 2017, in a mugshot released by the Abermarle Charlottesville Regional Jail.
"It was absolutely the most horrible thing I've ever witnessed," said Brittany Caine-Conley, the lead organizer with Congregate Charlottesville. "We ran to the scene and one of my friends actually tried to hold the wounds together for the woman who has passed away."
In a statement, Attorney General Jeff Sessions said that "the violence and deaths in Charlottesville strike at the heart of American law and justice. When such actions arise from racial bigotry and hatred, they betray our core values and cannot be tolerated."
White nationalist and other attendees clashed with those who arrived to oppose the demonstration, which began with a torch-wielding group marching through the city Friday evening and was intended to culminate in an event entitled "Unite the Right," set to begin at noon on Saturday.
Dramatic video taken after the demonstration was shut down shows crowds walking along a downtown Charlottesville street as several cars move slowly along the same avenue. Abruptly, a gray Dodge rams into the back of another vehicle, slamming one or more cars ahead of it amid the crowd of protesters. The driver then rapidly reverses away from the scene.
Warning: The video contains graphic images.
The University of Virginia Health System confirmed that 20 patients were brought to UVA Medical Center and that 19 were being "assessed and treated" in addition to the woman who died. Five of the 19 individuals were listed as being in critical condition as of 7 p.m. Saturday.
Thomas identified the victim only as a 32-year-old woman and saying her name would not be released until her next of kin were notified.
Charlottesville has become a flashpoint for white nationalists following a City Council vote in February to remove a statue of Confederate Gen. Robert E. Lee from a park formerly called Lee Park.
The park was renamed Emancipation Park in June.