MAGA Supporters Supporters ROCK Trump Chicken for Meme Magic
The libs horrible attempt at "HUMOR" has failed miserably once again.
Despite supporters having no problem with a 30-foot inflatable chicken blown up outside the White House, this was liberals sorry response to whatever's gong on out in NK.
What they don't understand is, we take whatever liberal loons think is offensive and use it against them to appropriate it ourselves.
It looks like they will never get it, and continue on with their childish BS.
According to breitbart,
After liberal protesters set up a 30-foot inflatable chicken outside the White House, President Trump's supporters joyfully appropriated the image for their memes.
On Reddit, Trump fans rendered the chicken into meme-worthy images, setting free a torrent of pro-Trump chicken memes: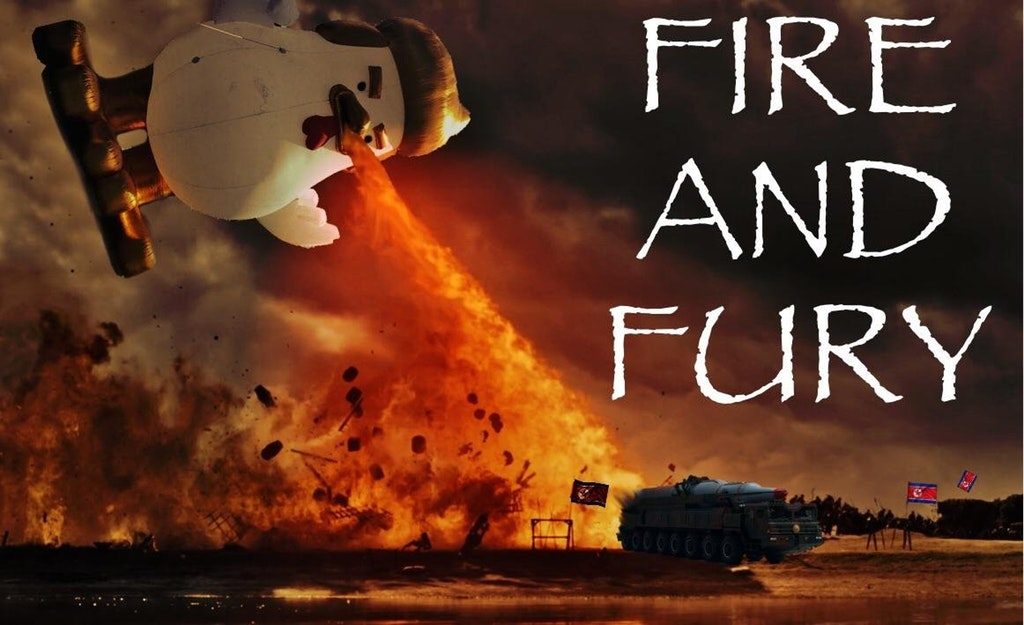 We love our GEOTUS chicken, don't we folks? This is our meme now," wrote user marchosias0.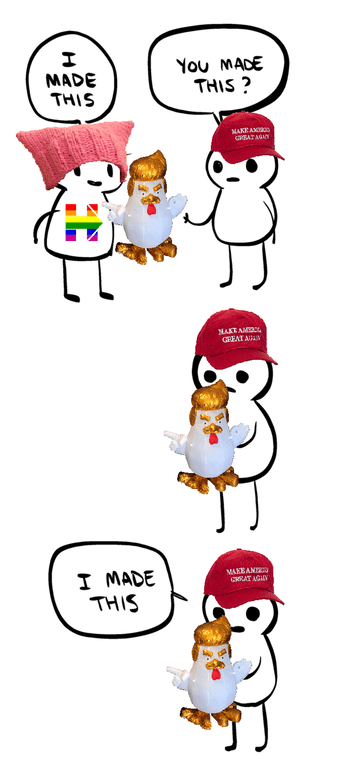 "THANKS FOR THE GREAT MEME! NOW WATCH HOW IT IS DONE LOSERS!!!" wrote Reddit user bluto36, urging users to "post em and make em cry":
"They thought this would trigger us… Hahaha. WE LOVE THE TRUMP CHICKEN DON'T WE FOLKS!" Reddit user redneb94 wrote: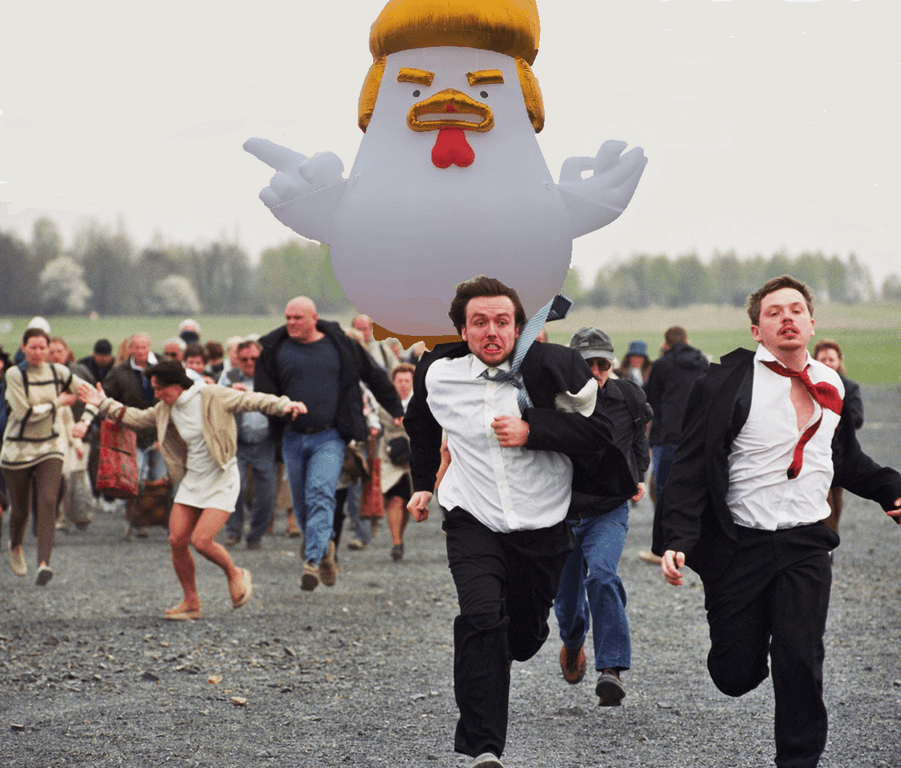 "#TrumpChicken is trending," Reddit user macredsmile wrote, sharing an image of a bomber launching Trump chicken bombs. "Let the memes begin":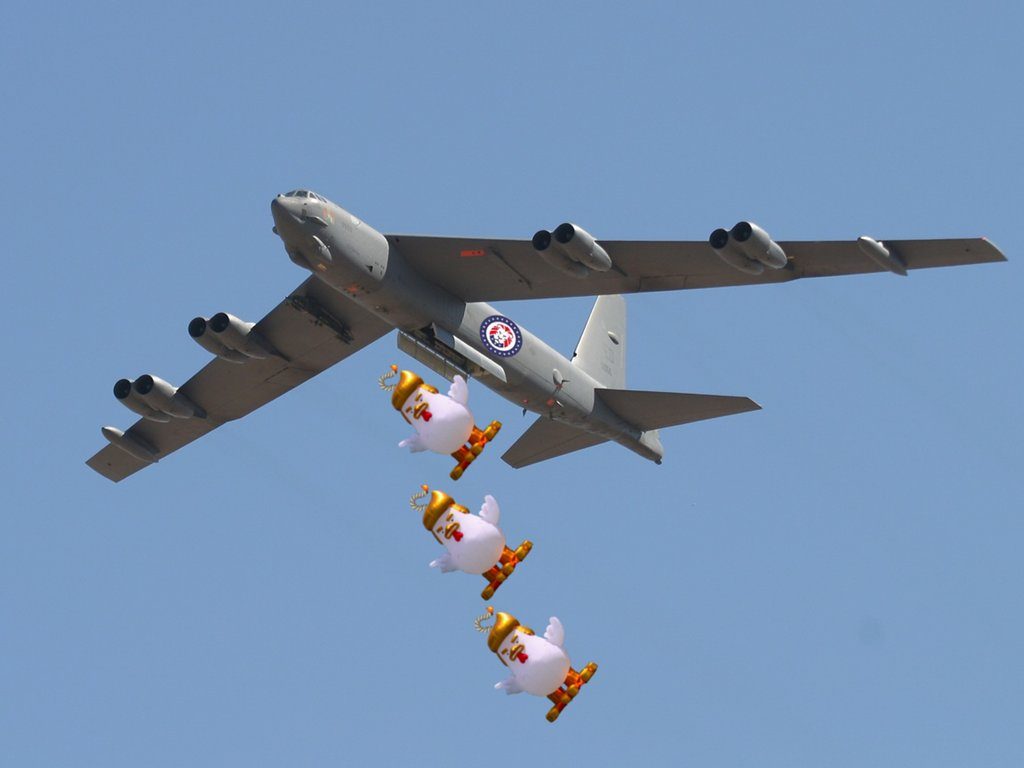 A sample of other memes burning up the Internet: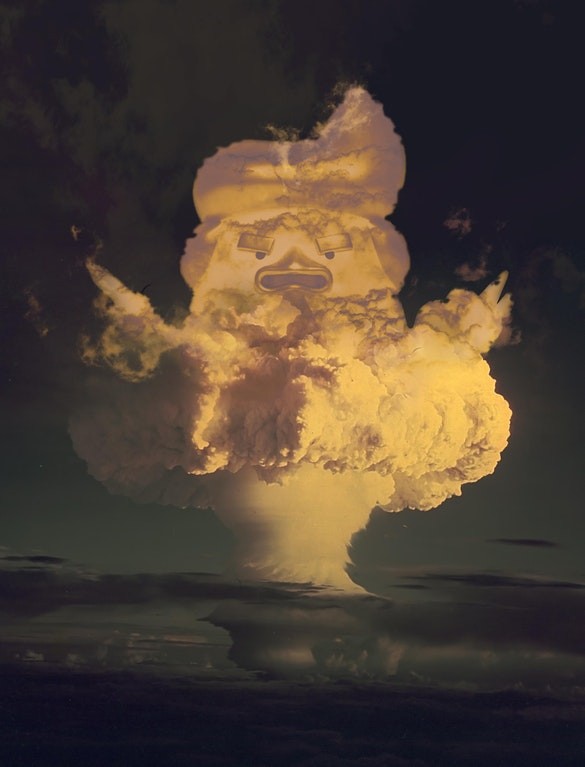 Trump Chicken